---
Successful
Soft Landing
in the US
Bringing Dutch innovation to the American market and connecting with local posts for support
Scroll to discover the US startup climate!
---
Culture, landscape, resources, regulations, and focus sectors vary from state to state. Identify where your industry is best supported within local ecosystems, choose this region as a point of entry, and build out your business from there.
Click to zoom in on different regions and explore what each hub has to offer.
The United States has the largest startup ecosystem in the world. From the East Coast corridor to the likes of Silicon Valley, each coast and the areas between offer numerous opportunities to disrupt traditional industries with innovative technologies.

Dutch posts and successful founders are positioned in innovation hubs across the country. The two groups work with promising startups, scale-ups, entrepreneurs, innovators, and corporates to ensure they get access to the right local networks and support in soft landing by facilitating connections, identifying opportunities, and encouraging a venture into the market.

This guide highlights the unique opportunity to connect with local Dutch posts abroad and compliment expansion by crossing the bridges of soft landing in the US together.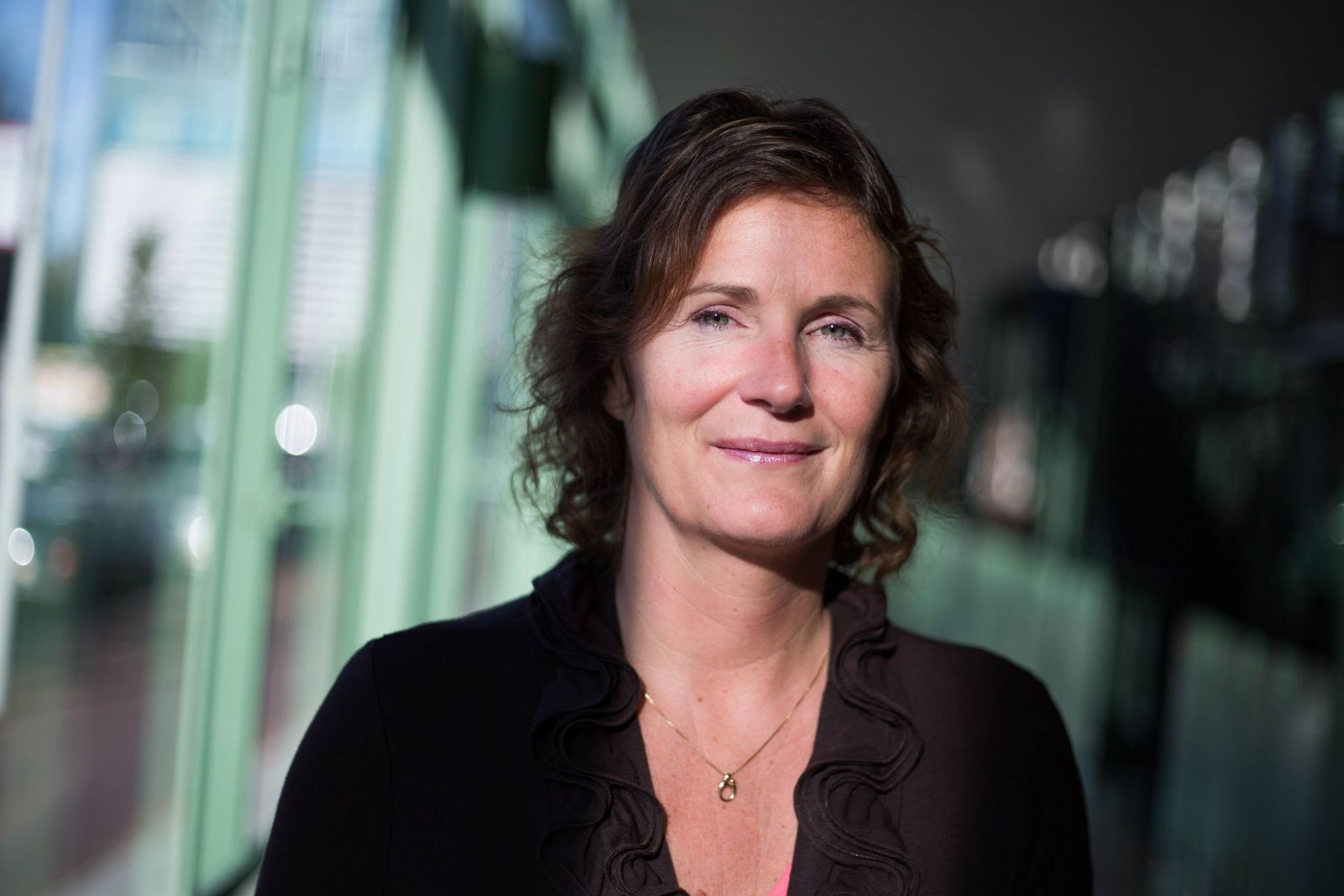 Bianca Oudshoff


Deputy Consul-General Chicago
---
"The US is often seen as one market, but it is in fact 50 separate markets with their own rules, business culture, and specific strong sectors. We can help you navigate these and inform you where your best opportunities lie. "
Before you dive into the details, it can be useful to understand the strong economic ties that exist between The Netherlands and the United States. Read all about them on the Economic Ties page by clicking the button below.
The information in this magazine is based on the regional Playbooks. These are extensive documents that are developed with the intention of providing a thorough base of information for expanding your business to the USA. You can find them by clicking the link below.